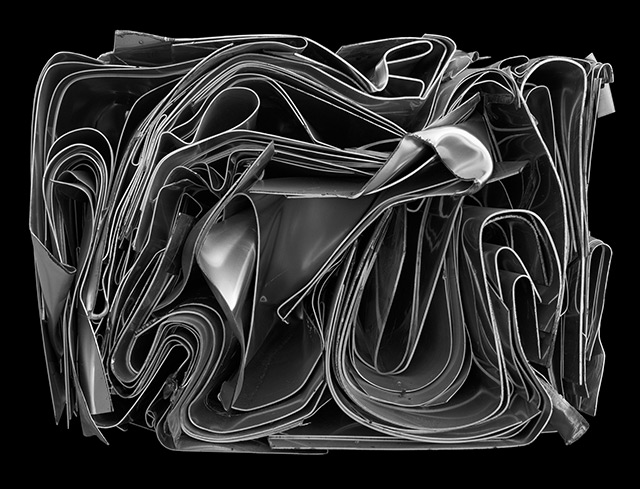 Our Company
House of Metals has been the market leader since 1953. We have earned and maintained an excellent reputation with customers by providing superior products, quality and service.
House of Metals has established mutually beneficial long-term relationships with the manufacturers who supply the scrap, and with its customers who purchase the recycled metal products. The company's stellar performance has caused it to stand out from the competition during all three generations at its helm.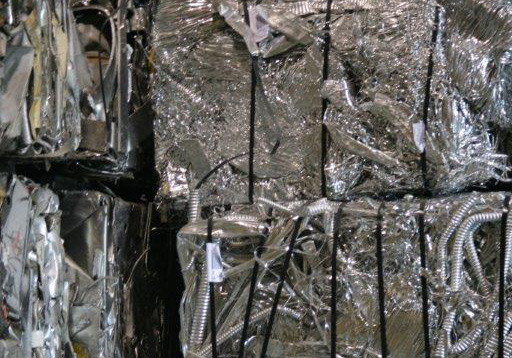 Our Mission & Vision
House of Metals is committed to providing superior product, quality, service and added value options for customers every step of the way.
Our vision enables us to deliver outstanding market knowledge coupled with exemplary productivity. At the same time, we embody the highest standards of integrity and environmental responsibility.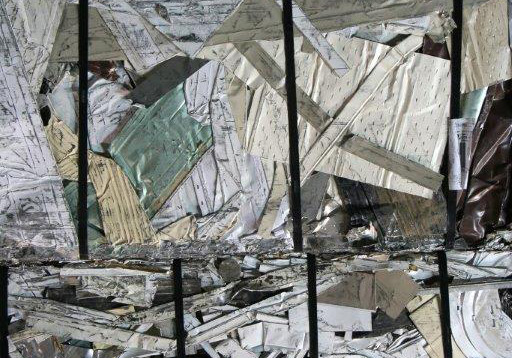 Our Business
As Toronto's premier scrap metal broker/processor, we specialize in aluminum, stainless steel and copper.
We are effectively and efficiently testing for quality, bailing, bricketting, and shearing the scrap to exceed industry standards and provide our clients with the reliable product they've come to depend on. Our latest innovation, Eccomelt, utilizes a process that recycles aluminum wheels to produce a direct substitute for A356.2. Due to our large volumes and our sterling relationships with the mills, we continually provide our customers with the best dollar value for their scrap.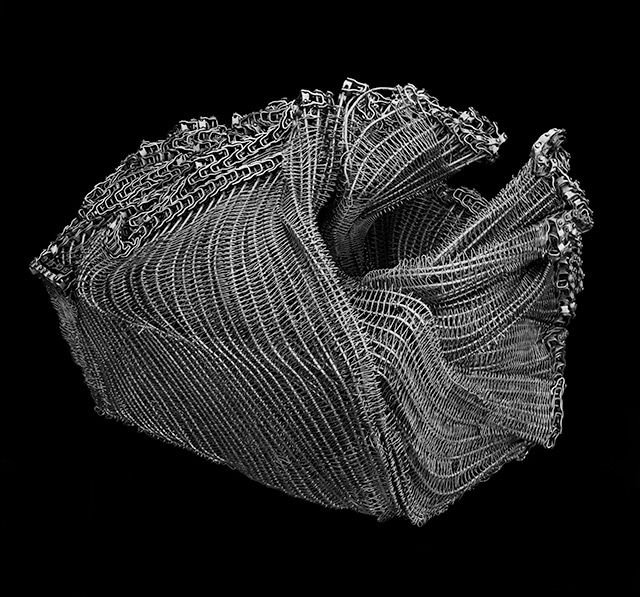 Quality Processing
House of Metals, an ISO 9001 certified company has developed and implemented a company-wide, auditable quality system which allows customers to receive superior service and product quality.
House of Metals staff are metal experts of the highest order and we are assisted by sophisticated lab equipment. Our ARL3460 Advantage Optical Emission Spectometer provides a complete chemical analysis of an alloy in seconds and plays a critical role in ensuring correct product identification.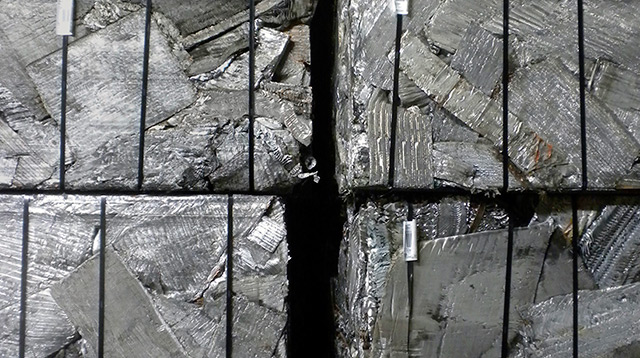 Management
House of Metals is the exclusive distributor for Rio Tinto's primary foundry ingot which includes A356.2, A356.2SR, A713.1, and A7122 alloys.
"We were chosen by Alcan (Rio Tinto) because of our reputation in the industry," explains Dan Bitton, Executive Vice President. Alcan experienced first hand the quality of our people and our ability to represent our clients' best interests. Our strong foundation of unequalled industry knowledge, our sheer size as one of the largest wholesalers of aluminum scrap in the area, and our record of quality and innovations speaks volumes.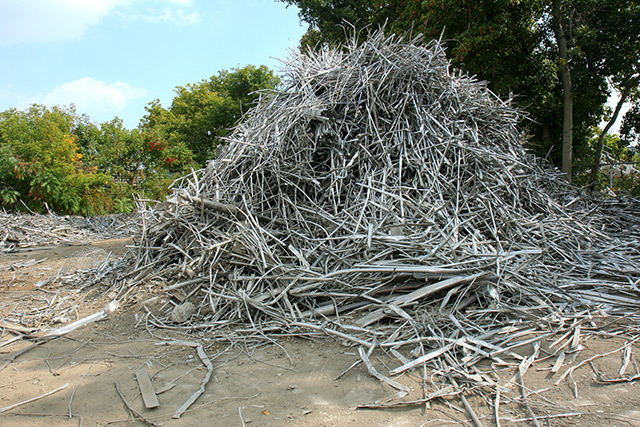 Environment
House of Metals inherently benefits the health of our planet by recycling scrap metal, reusing it, and diverting it from our waste.
Our company's responsible approach is outlined in our ISO 9001:2000 and ISO 14001:2004 certification, which describes the safeguards in place at our facilities and our continuous efforts to protect our surroundings. Our innovative Eccomelt356.2 is proof of our superior efforts and ingenuity.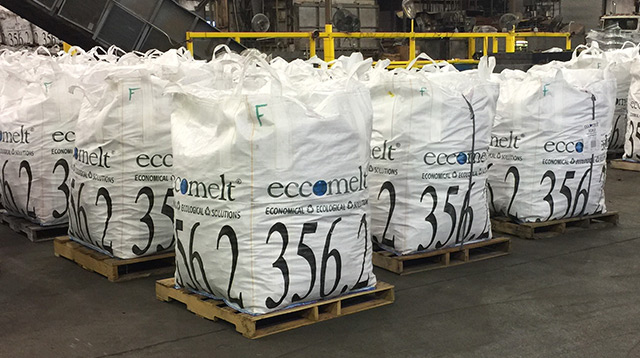 Innovation
House of Metal's commitment to cutting edge technology is at the core of everything we do.
Our company's patented process for recycling aluminum wheels in an environmentally safe and cost efficient way, ensures customers get the best possible value. The process also greatly reduces harmful emissions of green house gases. Visit our eccomelt website to view our latest innovation, Eccomelt356.2, a chemically pure and environmentally friendly product for the future.
Our Locations
Corporate Office Toronto, Ontario, Canada
45 Commercial Rd, East York, ON M4G 1Z3
(416) 421-1572
Capacity of 4 million pounds per month
ISO9001:2008 Certified
East York, Ontario, Canada
1 Copeland Ave, East York, ON M4G 1A9
(416) 421-1572
Manchester, Georgia, USA
101 Delano Dr Manchester, GA 31816-1832
(706) 846-9410
Capacity of 6 million pounds per month
ISO9001:2008 Certified
Contact Us
If you would like more information or have any questions, please email our information desk.
Email: info@houseofmetals.com
Or you can contact us by phone.
(416) 421-1572